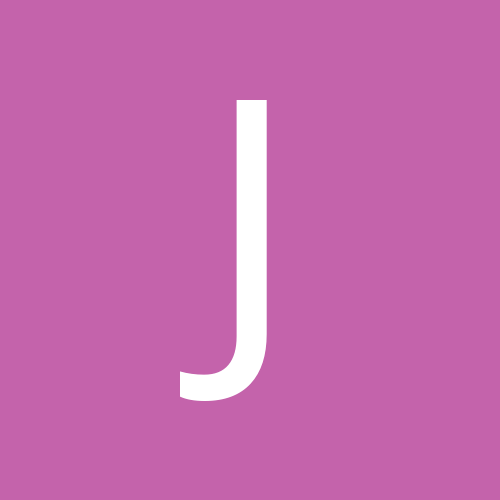 j&n_performance
Standard Member
Content count

36

Joined

Last visited
Community Reputation
0
Neutral
guys help, my steering wheels is turning and turning the car but not like power steering its taking 8 revolutions just to reverse the car out of the car park its gone spastic and goes waaaaay over the right like wheel blance is fine though. is power steering gone, fluid seems to be full lines stufed? im not sure and idea on cost to fix

thanks man great post, and yeah im up around that now and its just a normal powerfc so im in... cheers

okay i have a powerfc...so is it a feasable upgrade? like worth doing...what does it do exactly?

just wondering what the advantage is getting one over my stock one. do you need to plug? and is a straight put in mod, like swap one for the other.... thanks nathan

what do they do? and are they important now that i have some decent mods.. cheers nathan

it says 27/37 on the website.... so the bigger the number the not as bloated it is..so where 37 will fit under my guards 27 wont?

its for a 180sx and i dont want to lip the rear guards... so that would mean 17x8 rear and 17x9 front? cheers

Okay, Im getting Buddy Club P1's and want to know the following, I have flared front guards, Do i get: 17x8 front and rear or 17x9 rear and 17x8 front or 17x8 rear and 17x9 front? what offset do i get? Cheers for the help Scotty

guys just after advice on a good clutch for around $500. Also my car was an automatic before it was a manual, and its an sr20det but i dont know what clutch is in it now, would they have stuck a 180 clutch on it or maybe skyline can you do that? and how do i find out? also after what offset and all that biz PCD and such i would need for my 180 in line with getting buddy club P1's, and i have standard guards.... So would that be 17x7 or 17x8 and do you get bigger for the back? Also how do you know what tyres to match as in width like 205 225 etc? Sorry for asking such simple questions im sure... Thanks guys Nathan

what is a good pad to get for the rears that wont wear through standard rotors? and when you say a pair, is that all you need for the front or two pairs? becuase isnt it two pads per disk? cheers

cheers for that so say i was to get 2500's for the front, whats a good cheap pad reccomendation for the back?

this may be the worlds dumest question. but for a 180sx do you get brake pads (new ones) for the front or the back? which of the two is more important. and if i was to get ferrodo ds2500 how many do you need is it 4 pads? cheers scotty

okay, so whats the best to block it with then? thanks nathan

so what do or dont block it? and if block it with what whats the best.